NCSD Recruitment Fair Saturday, February 4th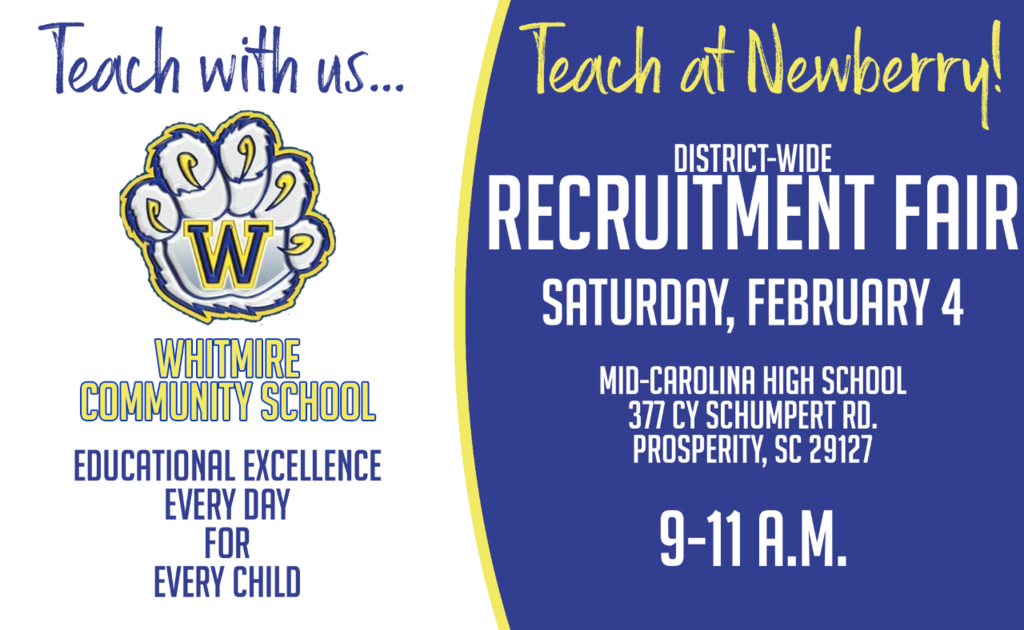 ✅District Recruitment Fair 🗓️Saturday, Feb. 4 📍Mid-Carolina High School - 377 Cy Shumpert Rd. Prosperity, SC 29127 ⏰9-11 a.m. 🥳Certified and Classified Openings 🤝All Schools and Departments Represented

✅District Recruitment Fair 🗓️Saturday, Feb. 4 📍Mid-Carolina High School - 377 Cy Shumpert Rd. Prosperity, SC 29127 ⏰9-11 a.m. 🥳Certified and Classified Openings 🤝All Schools and Departments Represented

✅District Recruitment Fair 🗓️Saturday, Feb. 4 📍Mid-Carolina High School - 377 Cy Shumpert Rd. Prosperity, SC 29127 ⏰9-11 a.m. 🥳Certified and Classified Openings 🤝All Schools and Departments Represented

✅District Recruitment Fair 🗓️Saturday, Feb. 4 📍Mid-Carolina High School - 377 Cy Shumpert Rd. Prosperity, SC 29127 ⏰9-11 a.m. 🥳Certified and Classified Openings 🤝All Schools and Departments Represented

✅District Recruitment Fair 🗓️Saturday, Feb. 4 📍Mid-Carolina High School - 377 Cy Shumpert Rd. Prosperity, SC 29127 ⏰9-11 a.m. 🥳Certified and Classified Openings 🤝All Schools and Departments Represented

Recruitment Fair! Saturday, February 4 Mid-Carolina High School 9-11 a.m. Recruiting for all schools and departments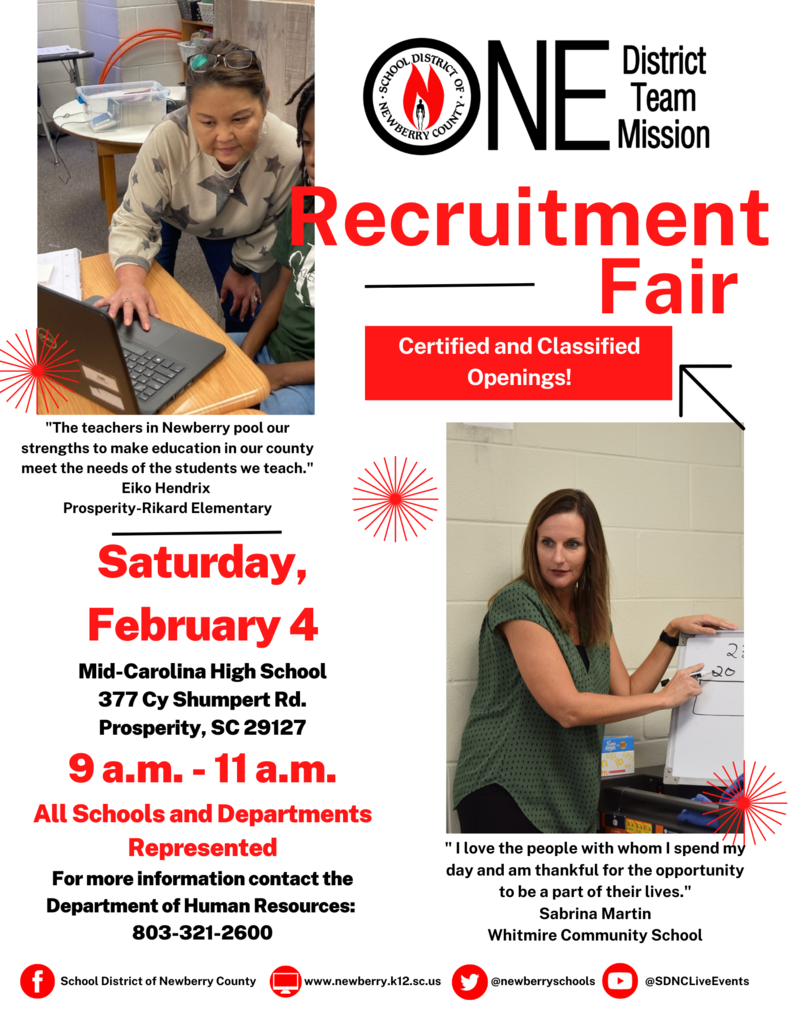 EOC Exam Schedule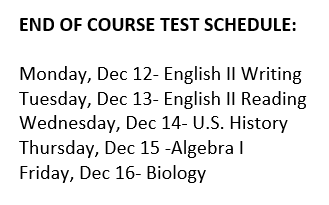 DHEC Flu Fact Sheets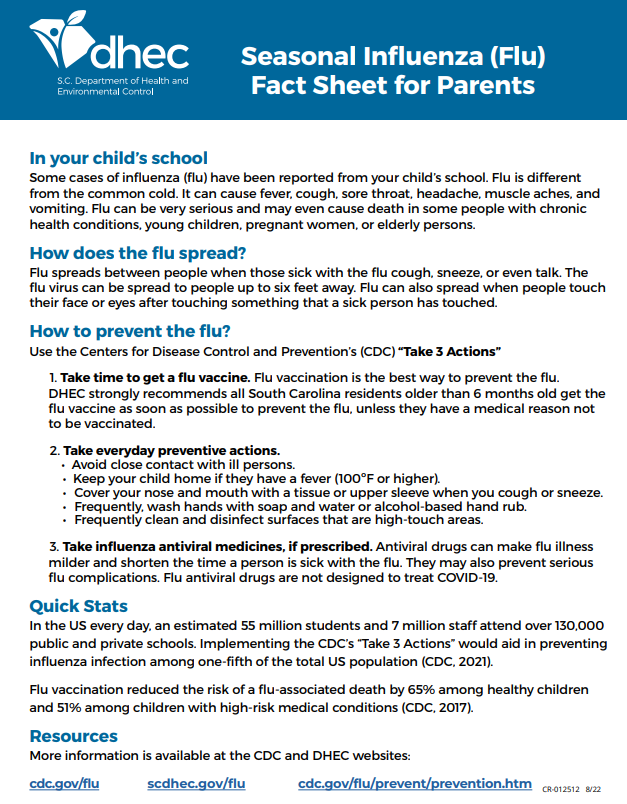 Nightly internet shutoff times affecting only school-issued, student devices. Please refer to the FAQ document for additional information.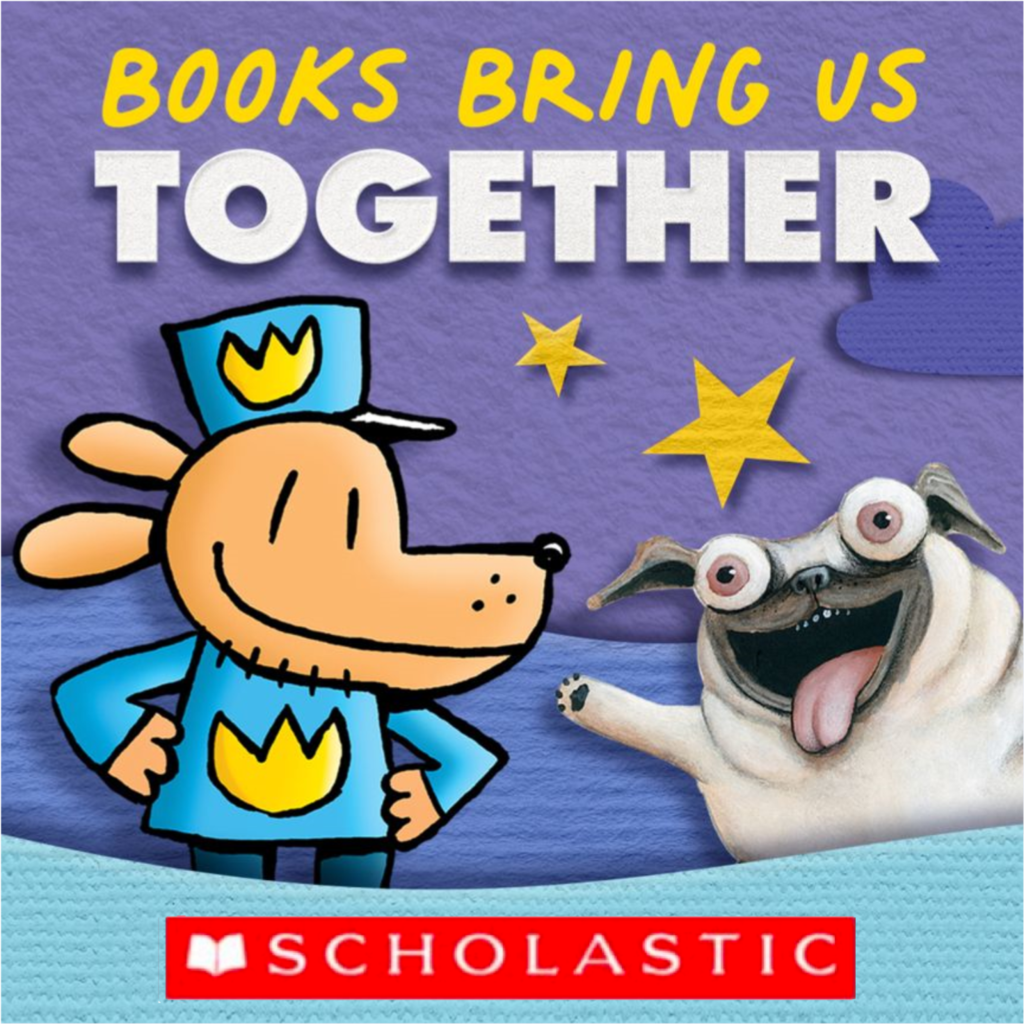 The School District of Newberry County is committed to ensuring the safety of its students, staff, and spectators at athletic events.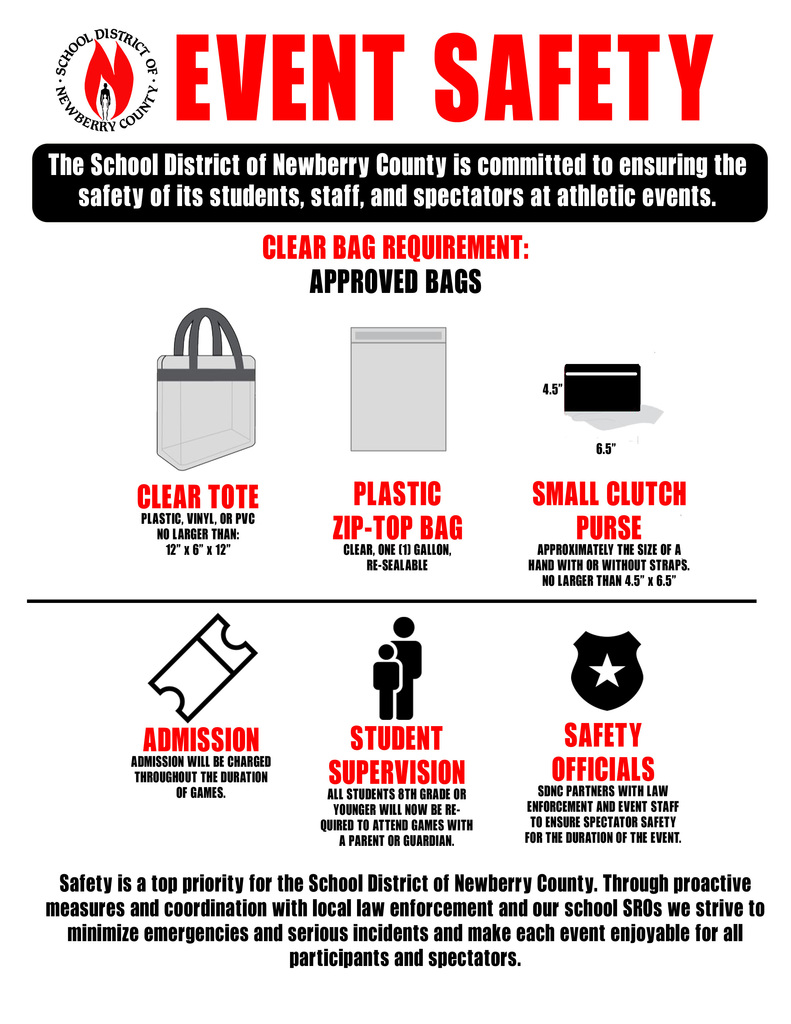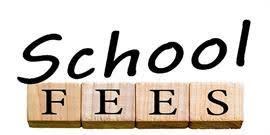 Open House & Meet the Wolverines all in ONE night!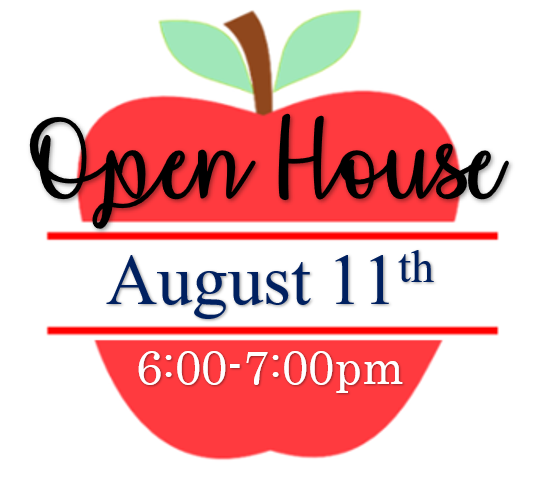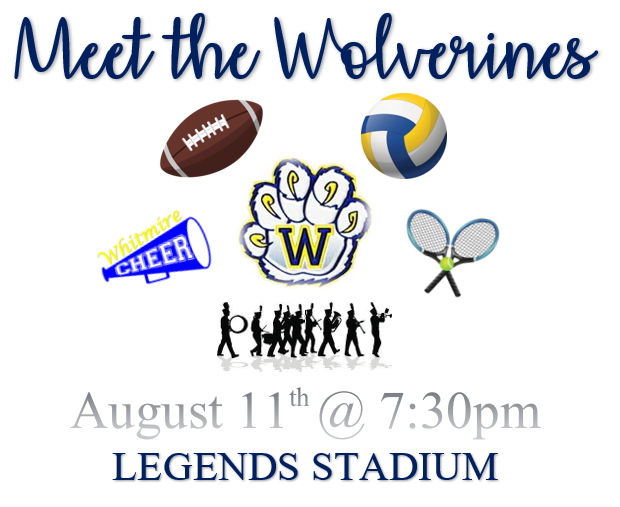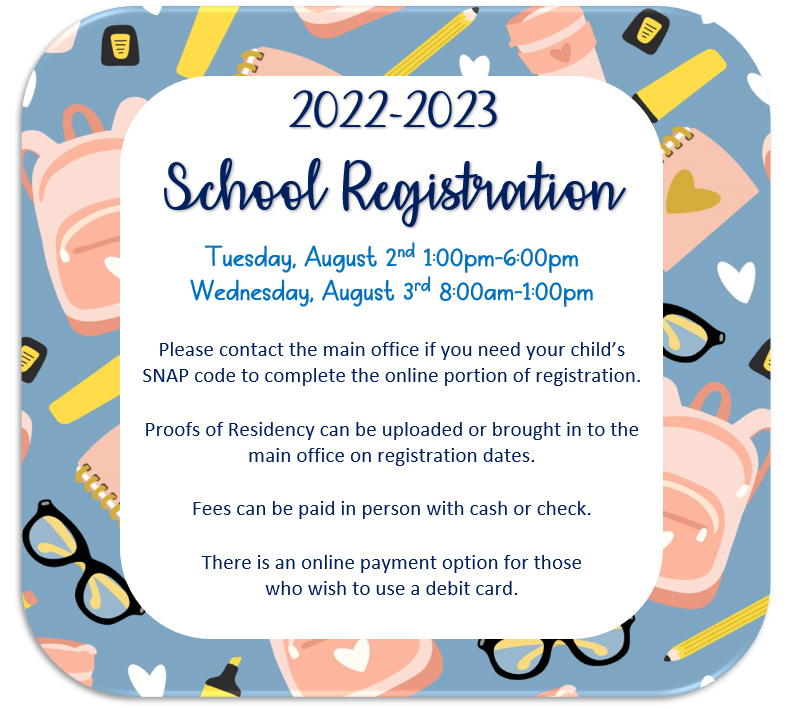 Whitmire Community School: The Whitmire Community School Graduation Ceremony will be held Wednesday, June 1 at 7 p.m. at the Whitmire Community School Gymnasium. All seniors are given 12 tickets. Every guest, including infants, must have a ticket. Doors will open for guests from 6:30-6:55pm. No guests will be seated after 6:55pm. No signage, balloons, or any other distractions will be permitted into graduation. Each Graduation Ceremony Will Be Broadcast Live Again This Year - The NCSD will broadcast graduation on YouTube so that individuals who do not have tickets can watch graduation live from any location with internet access. Please click here to view the Graduation live stream on
https://www.youtube.com/channel/UCEjlMiqioa_BqC8YS2sOYqQ
NCSD Live Events - YouTube Live events for the Newberry County School District, SC. Please remember that graduation is a live event. Due to this event being streamed in real time there is the potential for complications to occur during the broadcast. The NCSD Technology Department will work to correct any complications as quickly as possible.

Half Day Dismissal Times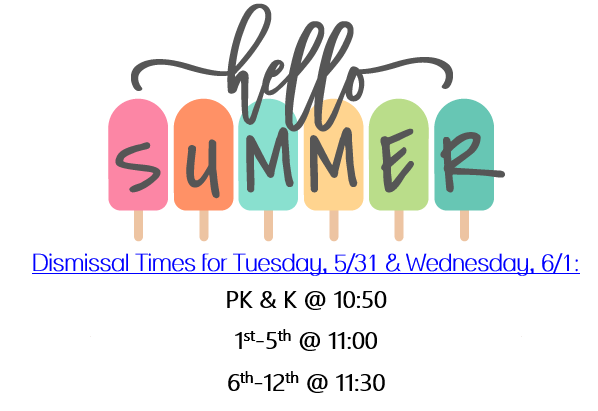 See attached photo for Technology Replacement/Repair Costs