Nightly internet shutoff times affecting only school-issued, student devices. Please refer to the FAQ document for additional information.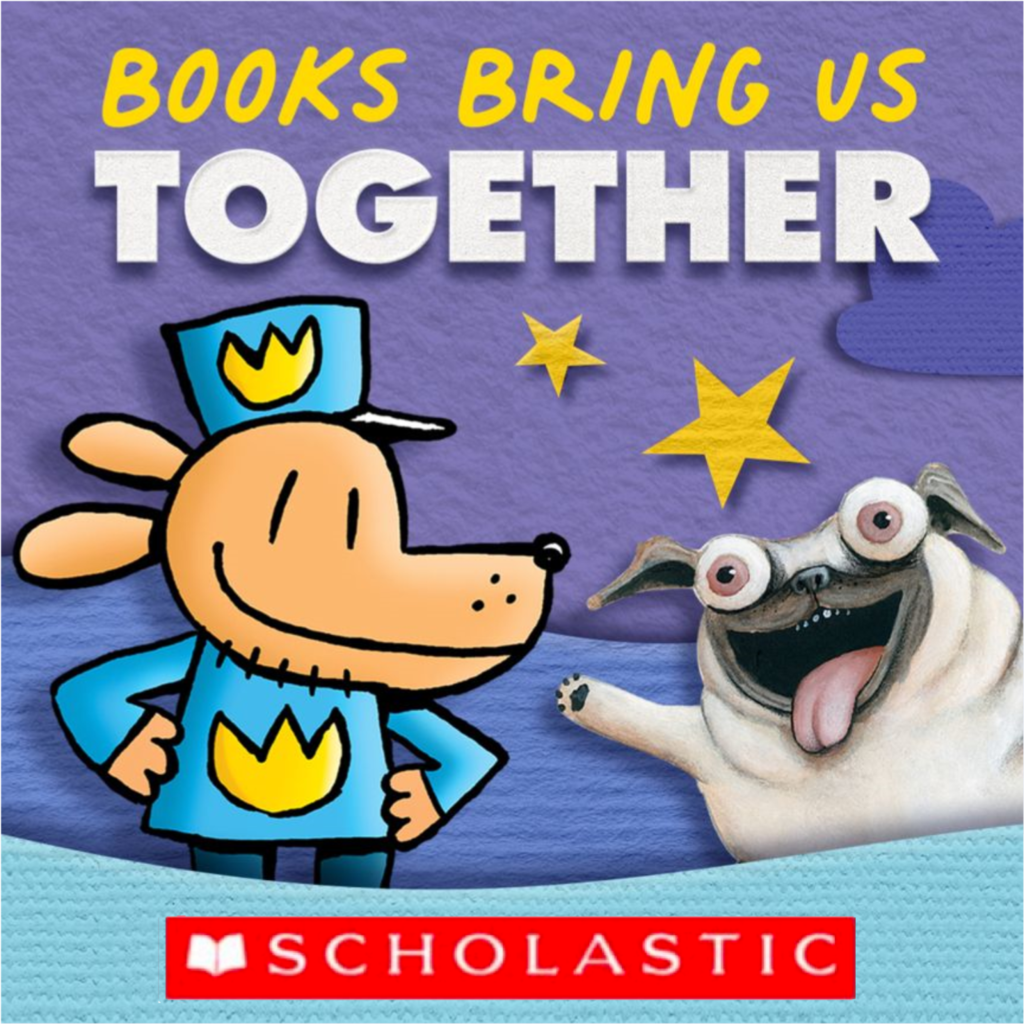 The School District of Newberry County is committed to ensuring the safety of its students, staff, and spectators at athletic events.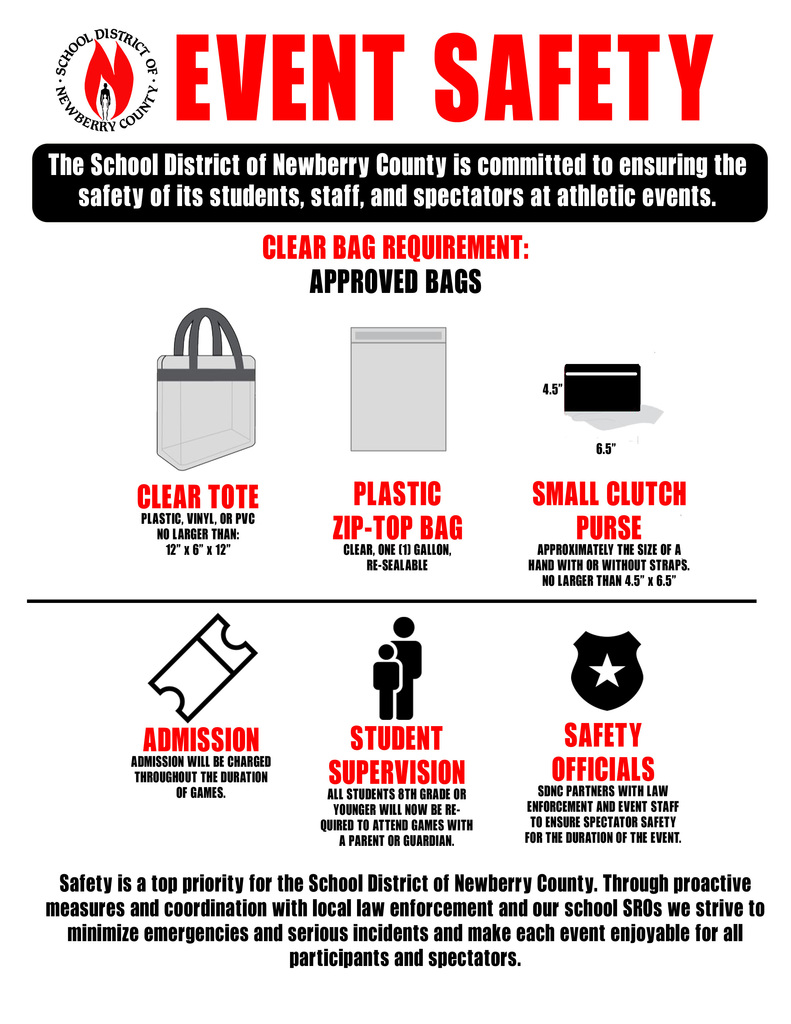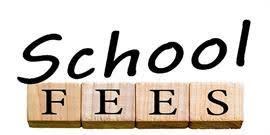 Open House & Meet the Wolverines all in ONE night!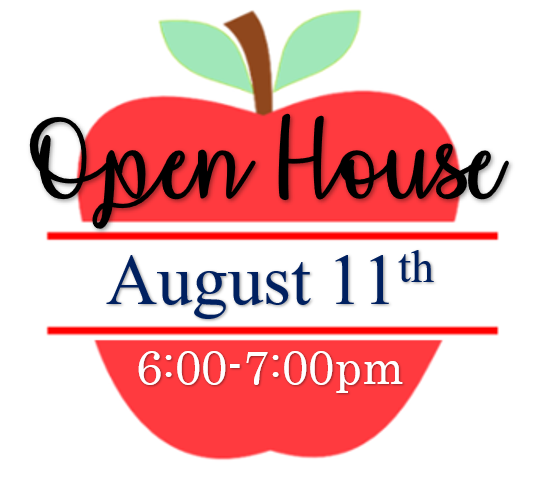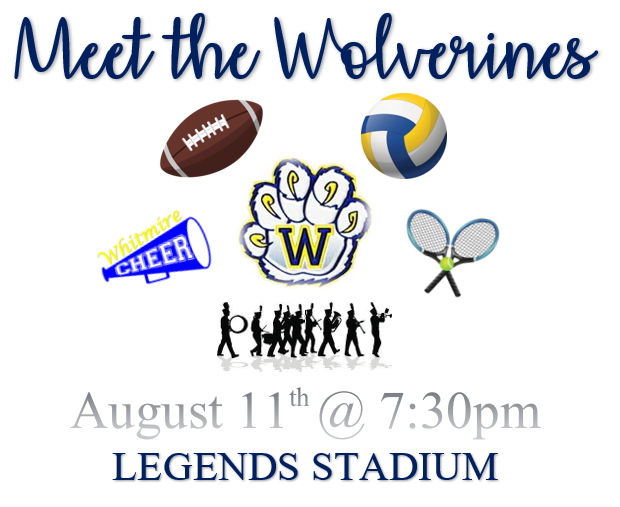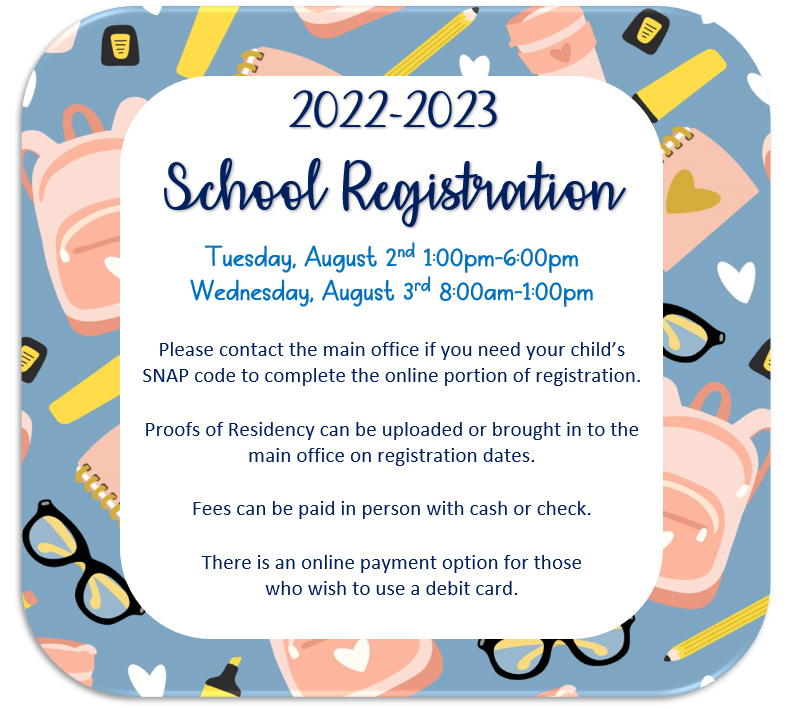 Whitmire Community School: The Whitmire Community School Graduation Ceremony will be held Wednesday, June 1 at 7 p.m. at the Whitmire Community School Gymnasium. All seniors are given 12 tickets. Every guest, including infants, must have a ticket. Doors will open for guests from 6:30-6:55pm. No guests will be seated after 6:55pm. No signage, balloons, or any other distractions will be permitted into graduation. Each Graduation Ceremony Will Be Broadcast Live Again This Year - The NCSD will broadcast graduation on YouTube so that individuals who do not have tickets can watch graduation live from any location with internet access. Please click here to view the Graduation live stream on
https://www.youtube.com/channel/UCEjlMiqioa_BqC8YS2sOYqQ
NCSD Live Events - YouTube Live events for the Newberry County School District, SC. Please remember that graduation is a live event. Due to this event being streamed in real time there is the potential for complications to occur during the broadcast. The NCSD Technology Department will work to correct any complications as quickly as possible.

Half Day Dismissal Times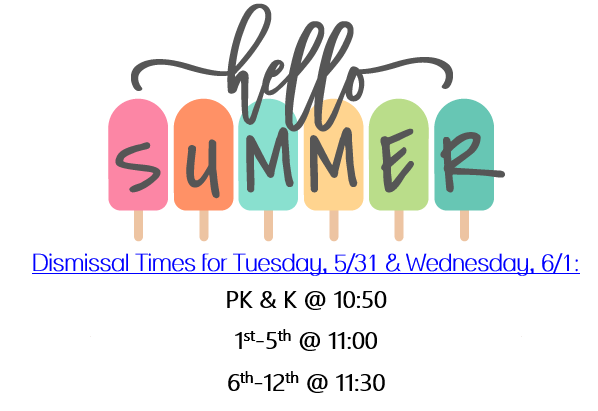 See attached photo for Technology Replacement/Repair Costs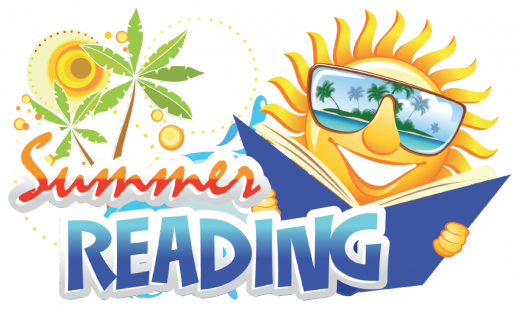 The School District of Newberry County graduation dates and times: Mid-Carolina High School: Wednesday, June 1 at 8:30 a.m. Whitmire Community School: Wednesday, June 1 at 7 p.m. Newberry High School: Thursday, June 2 at 8:30 a.m. Contact your child's school for more information.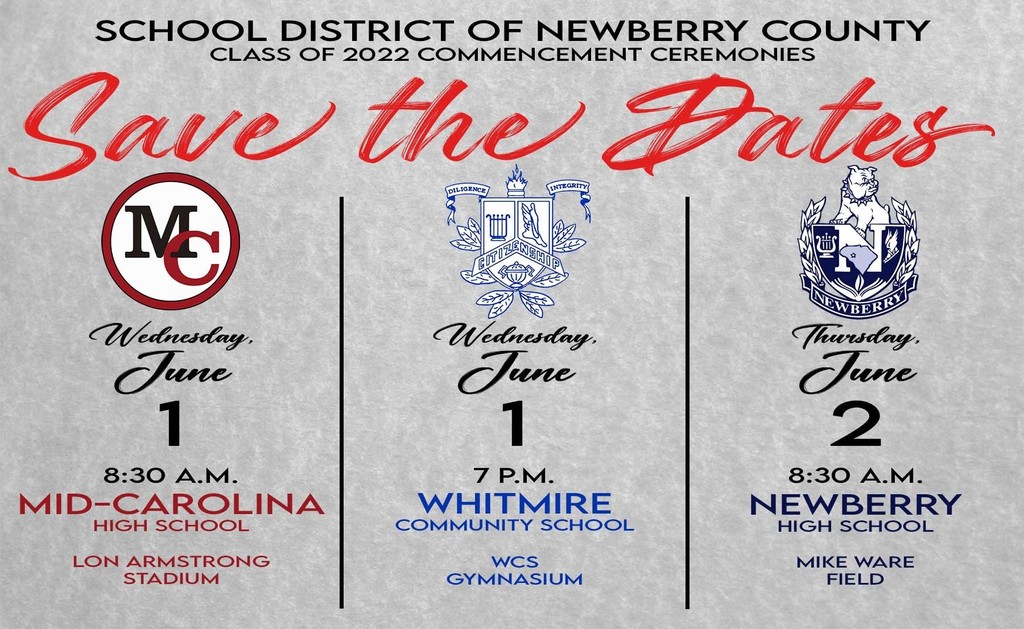 Spring Break 2022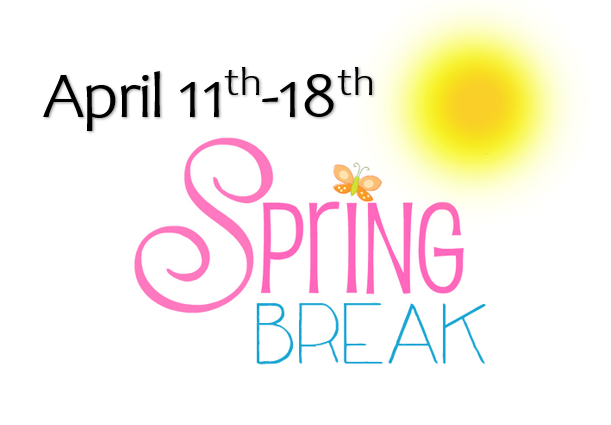 State Testing Dates 2022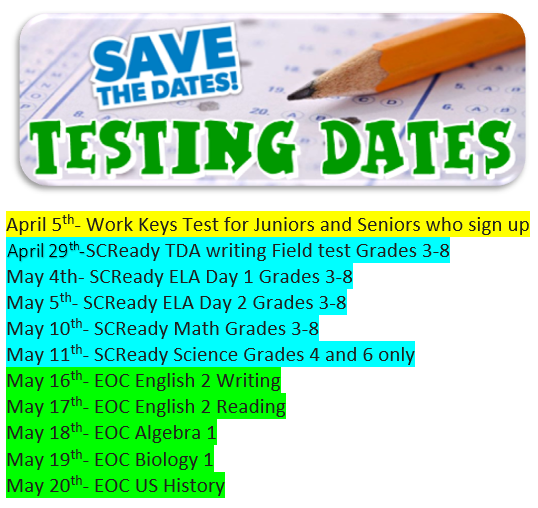 Regional Session 4 Flyer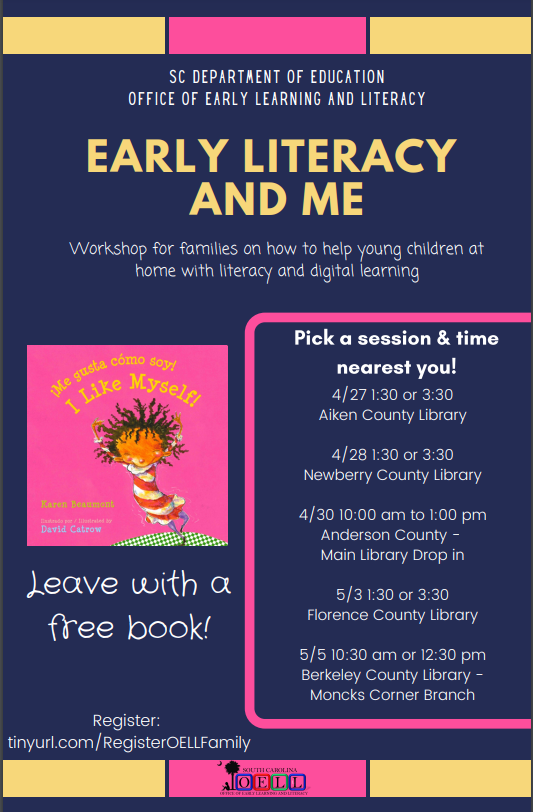 SC Discus Free Tutoring Services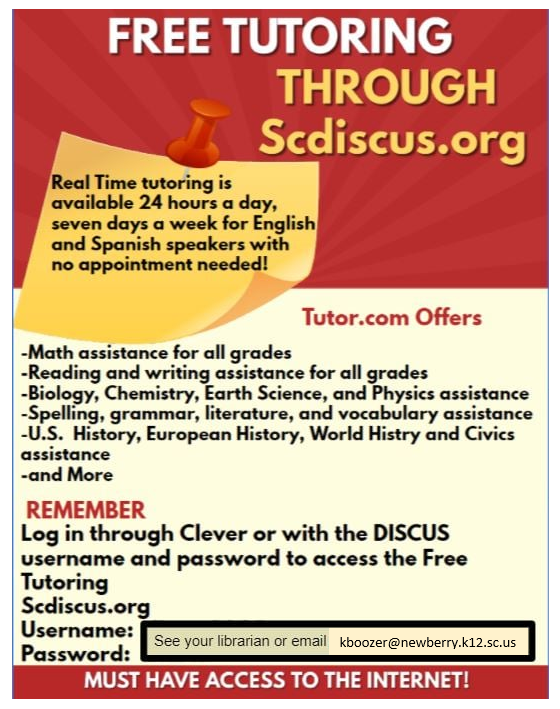 Early Release is this Wednesday, January 26th!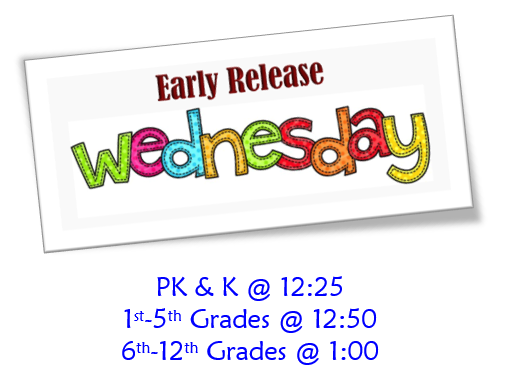 Due to the threat of inclement weather on Friday, January 21, the School District of Newberry County will move instruction to an asynchronous (not live) instruction day. Teachers will post assignments for students to complete, but there will be no live Google Meets on this day. Students will have a five-school-day window of time to turn in eLearning assignments. If assignments are not returned within that five-school-day window, the student may be counted absent for the day. It is expected that we will return to normal schedule on Monday, January 24. If your child has experienced symptoms, been identified as a close or household contact, or tested positive, please remember to report that to the school nurse through the use of the Covid Reporting Link found on the school and district websites. We appreciate your patience and understanding during our eLearning time and look forward to seeing our students on Monday morning.

Following the recent updates from S.C. DHEC on January 10, 2022, the School District of Newberry County has revised its procedures regarding COVID-19 infection or exposure. Changes in these procedures will take effect beginning January 11, 2022 and can be found at bit.ly/3JVDcN9.