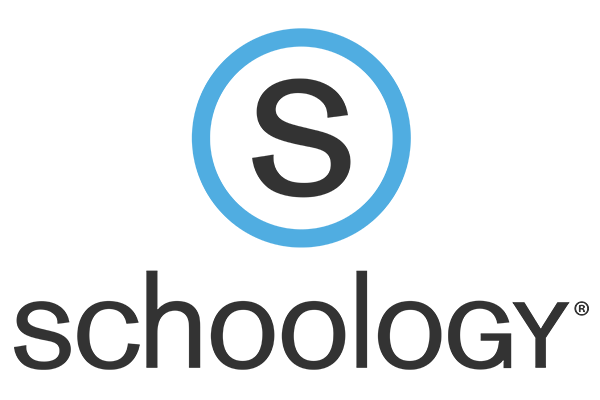 Summer Reading Update

LEAP Week Reminders... LEAP Week is next week, August 17th-21st. All PK-9th grade students should have received information during registration this week, or from their last year's teacher, on which day they are scheduled to attend. We look forward to seeing everyone next week!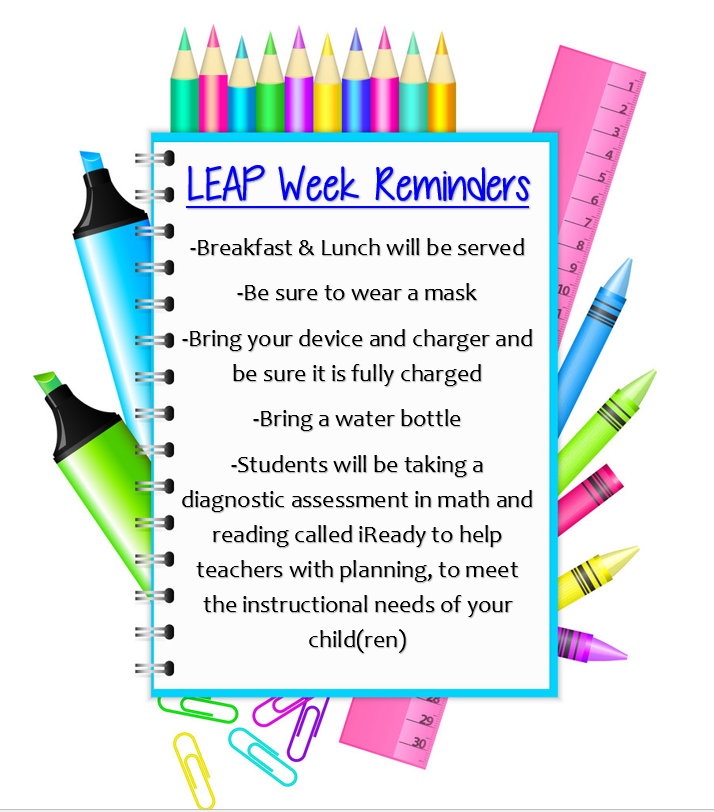 Wanting to purchase some school supplies for your kiddos? Attached is a list of items that would be helpful! (Remember that our school will also be providing most items for our students this year as well!)



Parents of students in the School District of Newberry County are asked to complete one questionnaire per child to determine how they would like their child to return to school for the 2020-2021 school year. Option 1 allows parents the choice of sending their child to school on a Hybrid schedule – meeting in person 2 days per week and eLearning 3 days per week. Option 2 is for parents who wish to have their child participate in the Newberry ONE Institute for eLearning, a completely online option for a semester at a time. The questionnaire can be found at
https://bit.ly/SDNCLearningPref
and must be submitted prior to midnight on July 28, 2020.


Educators at the S.C. Department of Education have developed remote learning resources that can be used by teachers across all grade levels. Please click on the link for additional information and helpful resources!
https://scremotelearning.com/

Jostens Drive-Thru Event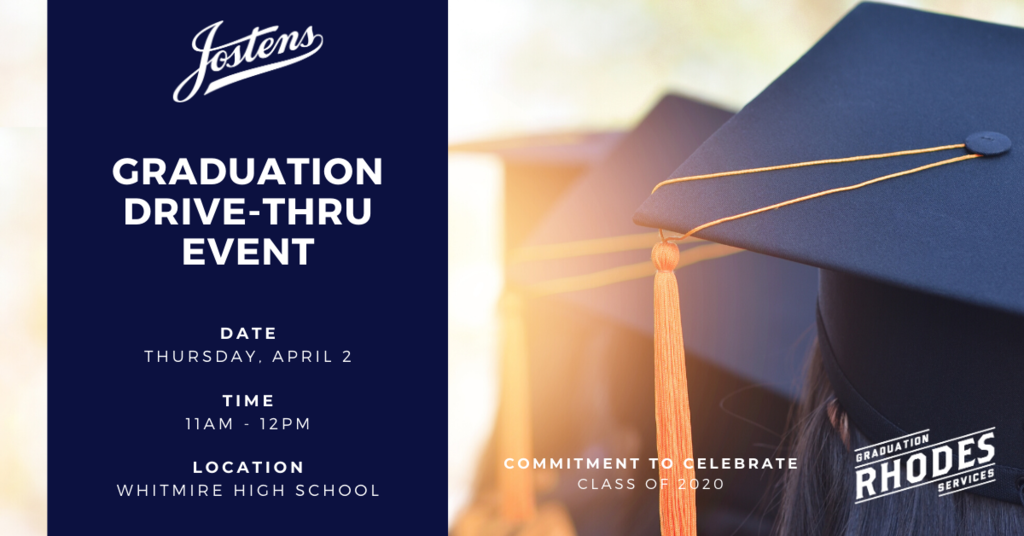 Work packets for students will be available for pickup Tuesday, March 17th & Wednesday, March 18th from 8am-4pm.

District Job Fair March 19th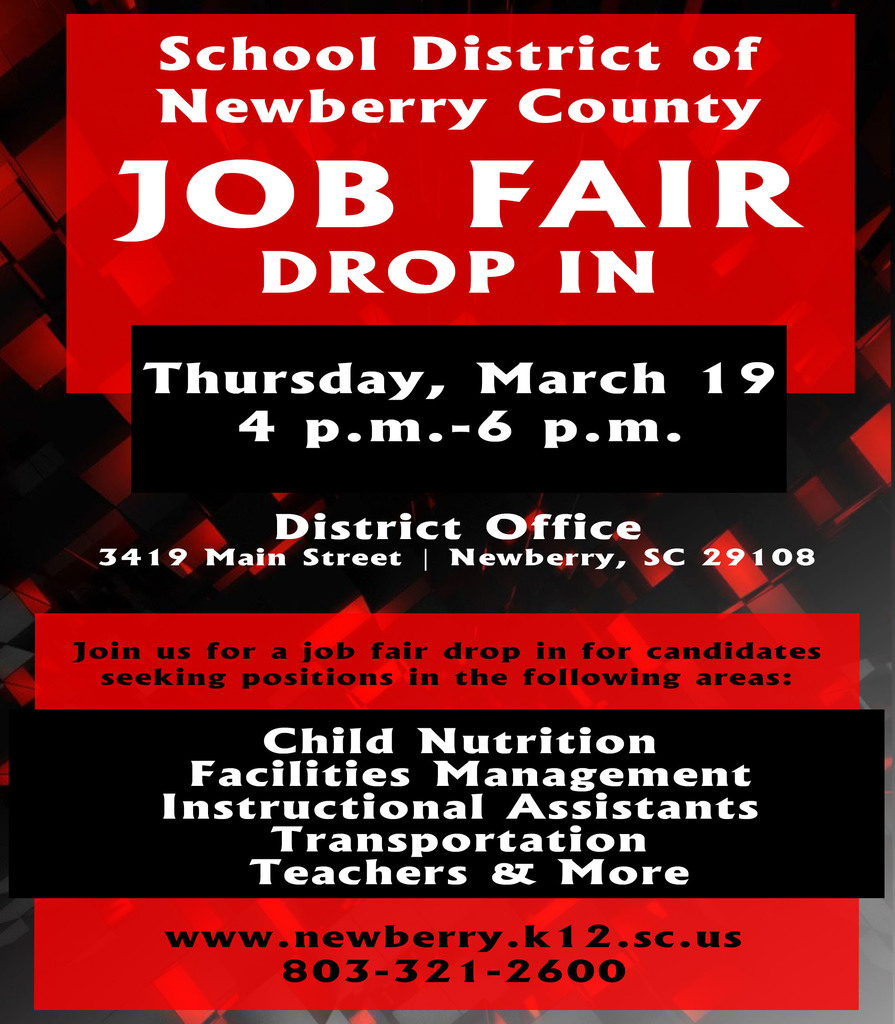 Senior Superlatives!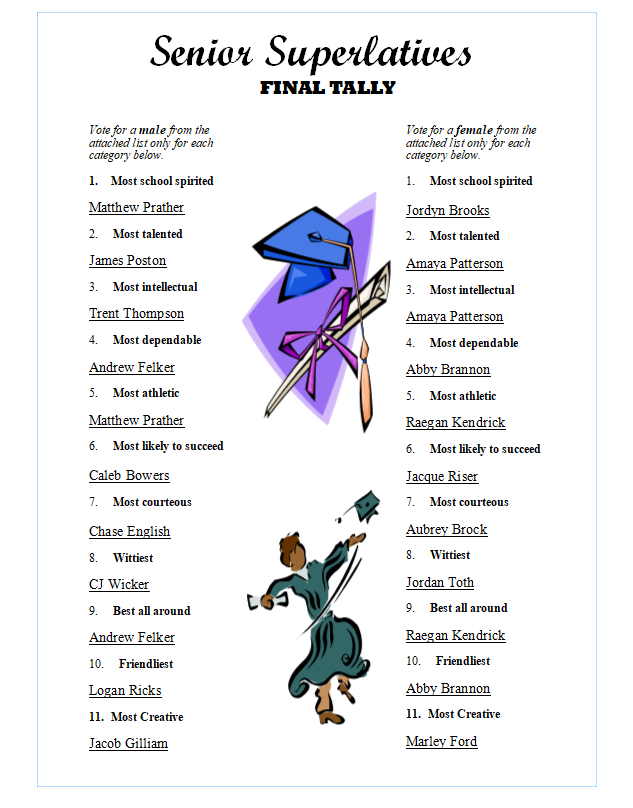 Truth Initiative is America's largest nonprofit public health organization dedicated to making tobacco use a thing of the past. Our mission is clear: achieve a culture where all youth and young adults reject tobacco.
https://truthinitiative.org/